If you are having trouble remembering your password or simply want to reset your current password, you will use the
Forgot Password
prompt on the login screen.
Forgot password Process
Step One - Select the Forgot Password link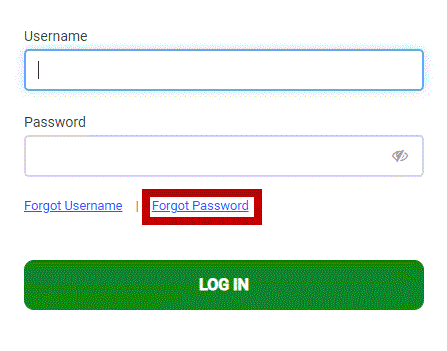 Step Two - When setting up a new password, you will be required to provide your Username and Email Address linked to the account.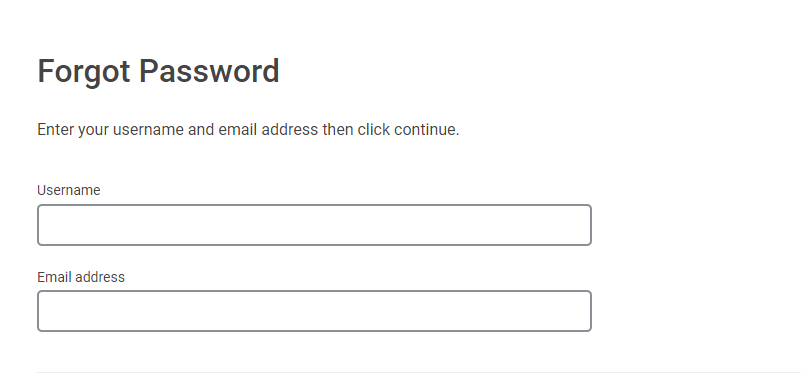 What if I don't remember my username?
If you do not remember your username you will be unable to change your password and will need to recover your username first. Click here if you need instructions on how to have us send an email to the address on file with all usernames associated to that email address. Please be sure to add support@taxslayer.com and support@support.taxslayer.com to your safe senders list to ensure all e-mail notifications are delivered to your inbox and not your SPAM/JUNK folders.
What if I do not have access to the email that I set up my account with?
If you no longer have access to your old email address, please visit our Knowledgebase article and fill out the attached form. Clear and legible proof of identification must be included in the information when faxed to us. If you do not remember the prior email address, please include two forms of ID with the completed form. For joint accounts, both spouse's information and ID must be provided. We will reply within 72 hours of receipt of form.
Step Three - After entering the required information, you will be asked how you would like to receive your security code. If you do not have a phone number listed in the account, your only option will be email.
The code is good for 10 minutes or until used- whichever comes first.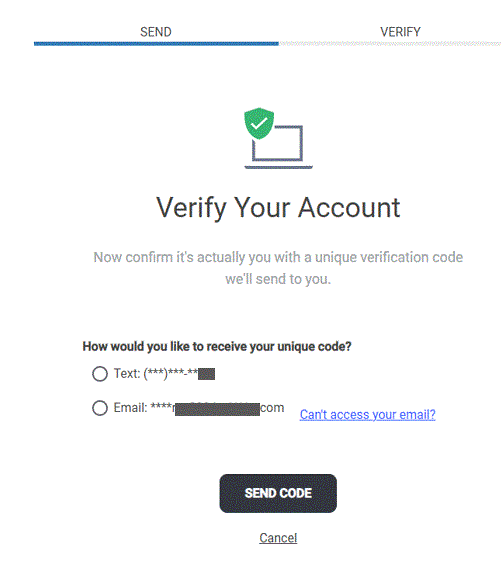 Step Four - You will be asked to enter the unique code that was sent to you to verify your identity.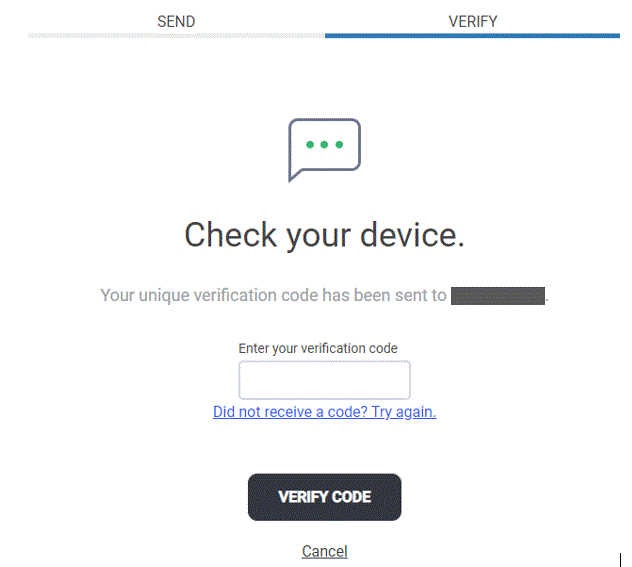 Step Five - Once you receive the code and have verified it, you will be asked to create a new password for your account. After successfully creating your new password, you will be logged out and need to enter your Username and new password to access the account.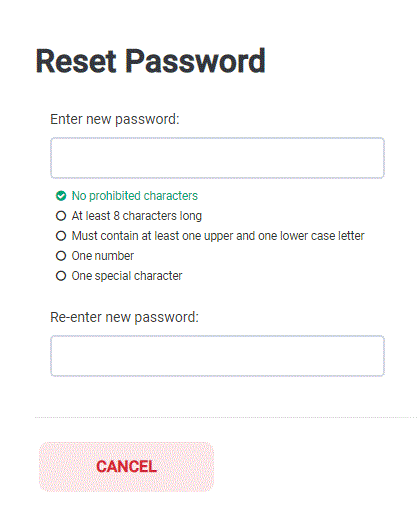 What are the requirements for the new password?
Passwords for your account must meet the following requirements:
Be at least 8 characters
Have at least one lower case letter
Have at least one upper case letter
Have at least one number
Have at least one special character
What does Recovery Was Unsuccessful mean?
In some instances, you may receive a notification stating that the password recovery was unsuccessful. This occurs when either the username or e-mail address has been input incorrectly. Please ensure the information in all three of these fields is correct.