If you are having trouble remembering your password or simply want to reset your current password, you will use the Forgot Password prompt on the login screen.
When setting up a new password, you will be required to provide your username, Social Security Number, and your e-mail address.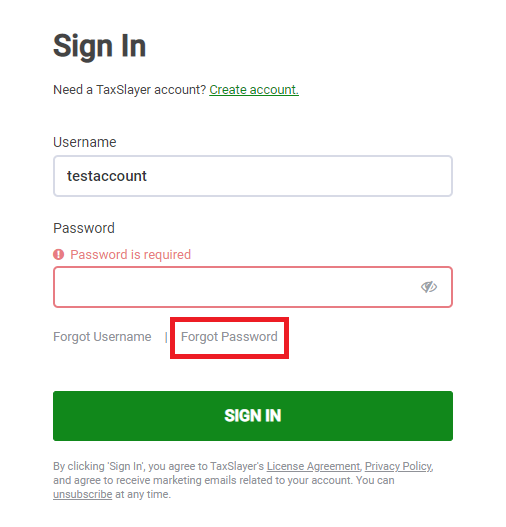 In some instances, you may receive a notification stating that the password recovery was unsuccessful. This occurs when either the username, Social Security Number, or e-mail address has been input incorrectly. Please ensure the information in all three of these fields is correct.
Once you have entered the necessary information, an e-mail will be sent to you containing a unique code that you will need to verify.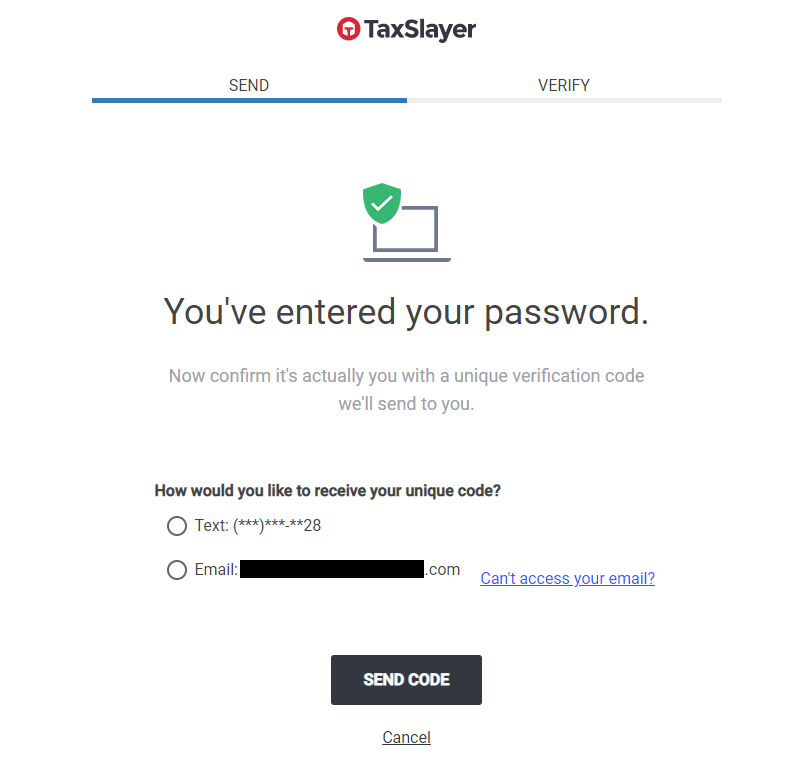 Once you receive the code and have verified it, you will be asked to create a new password for your account. Your new password will need to meet the following criteria:

Must contain at least one lower case letter

Must contain at least one upper case letter

Must contain at least one number

Must contain at least one special character

Must be at least 8 characters long